How to Transfer Your Data with Ease
Okay, maybe it's not really a watersports paradise.
So yeah, we might not be able to water ski here, but we aren't bored. There's a ton of stuff going on all the time. From 90+ clubs (Robotics club, anyone? How about paintball? Or swing dancing?), to athletics and intramurals, performing arts, residence life and cool events hosted by the student activities office.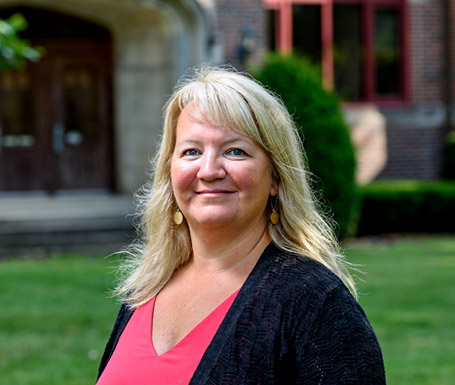 Lisa Norton
Lisa Norton has served as Dean of Admissions since 2013. She is a recipient of the President's Outstanding Service Award and has been an officer for the Indiana Association of College Admissions Counseling, including serving as its president.